Looking for real estate for sale near golf courses?
Are you searching for real estate or homes for sale near golf courses? Beaman Realty has homes, businesses and other property for sale near fantastic golfing in the Twin Lakes Area. Several homes are for sale at Big Creek Golf and Country Club in Mountain Home, Arkansas.
Big Creek Golf Course has consistently earned 5 star ratings (highest rank possible) in Golf Digest magazine and is ranked in its top 10 places to play. Only 17 golf courses nationwide received this top honor in 2006. It has also been rated the number 1 public course in Arkansas for four years in a row. The Big Creek Golf and County Club also offers a fully stocked pro shop and full service restaurant.
Twin Lakes Golf Course in Mountain Home is an 18-hole golf that weaves through the lovely Village Green residential area. The course also offers a club house and shop.
Rivercliff Golf Course is an 18-hole golf course located in Bull Shoals. The beautiful front nine runs right beside the White River just below the dam where eagles are a common sight in the fall and winter. The back nine is a totally different experience. It is built into a large canyon where tight fairways and a meandering creek create a scenic and difficult golfing challenge.
The Arkansas Natural State Golf Trail offers other great golf courses nearby the Twin Lakes Area of Arkansas.
If you are looking for a home near great golfing, a business near great golfing or any kind of real estate for sale near great golfing, Beaman Realty can help you find it. Search for property for sale near great golfing here or call us at Beaman Realty 800.467.5253 today.
BIG CREEK HOMES FOR SALE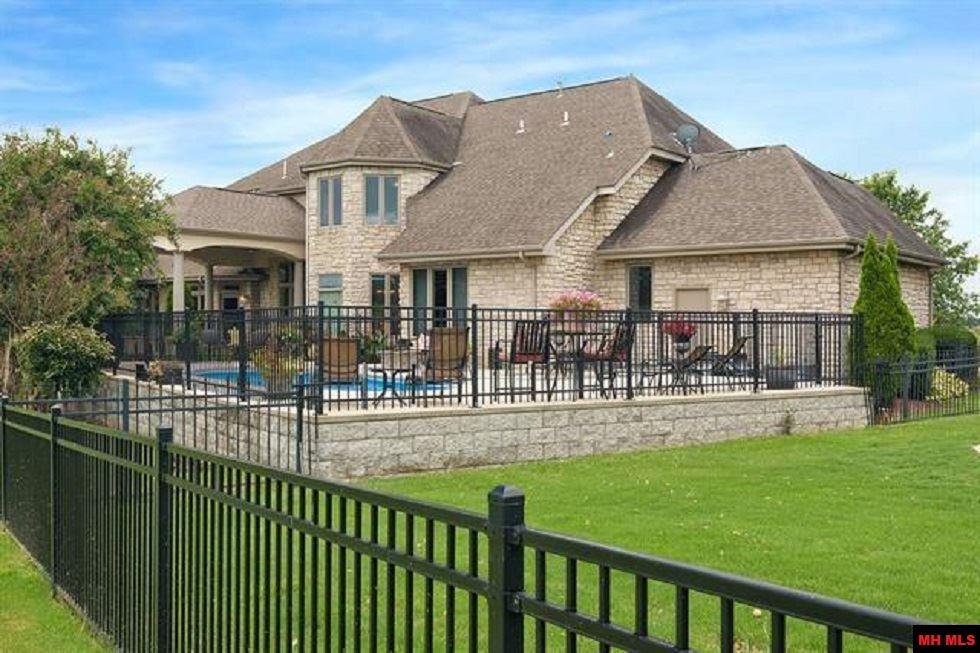 $899,000
ACTIVE
129 SHEEKS DRIVE Mountain Home, Arkansas
6 Beds 6 Baths 0.340 Acres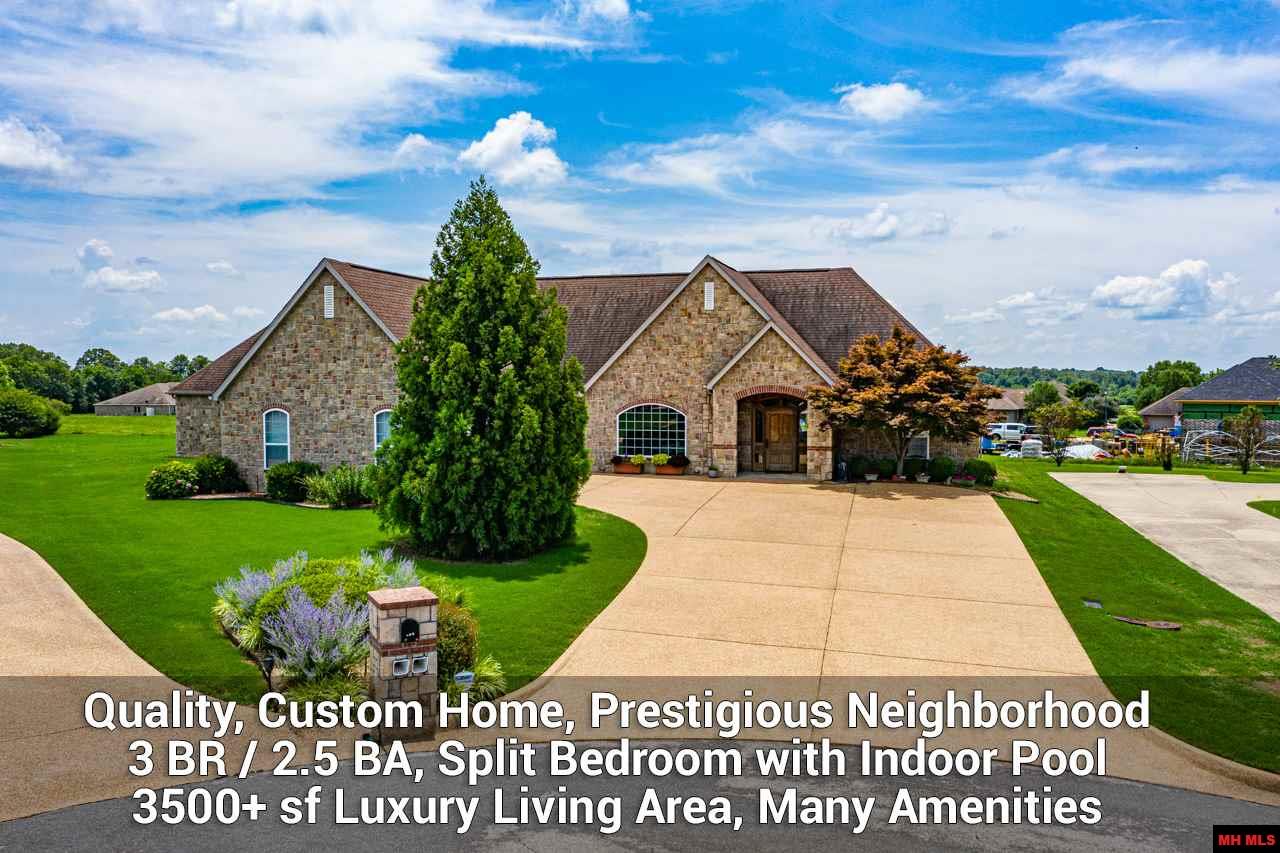 $519,000
ACTIVE-EXTENDED
35 RIVIERA COURT Mountain Home, Arkansas
3 Beds 3 Baths 0.430 Acres
$385,000
ACTIVE
395 OLYMPIC DRIVE Mountain Home, Arkansas
3 Beds 3 Baths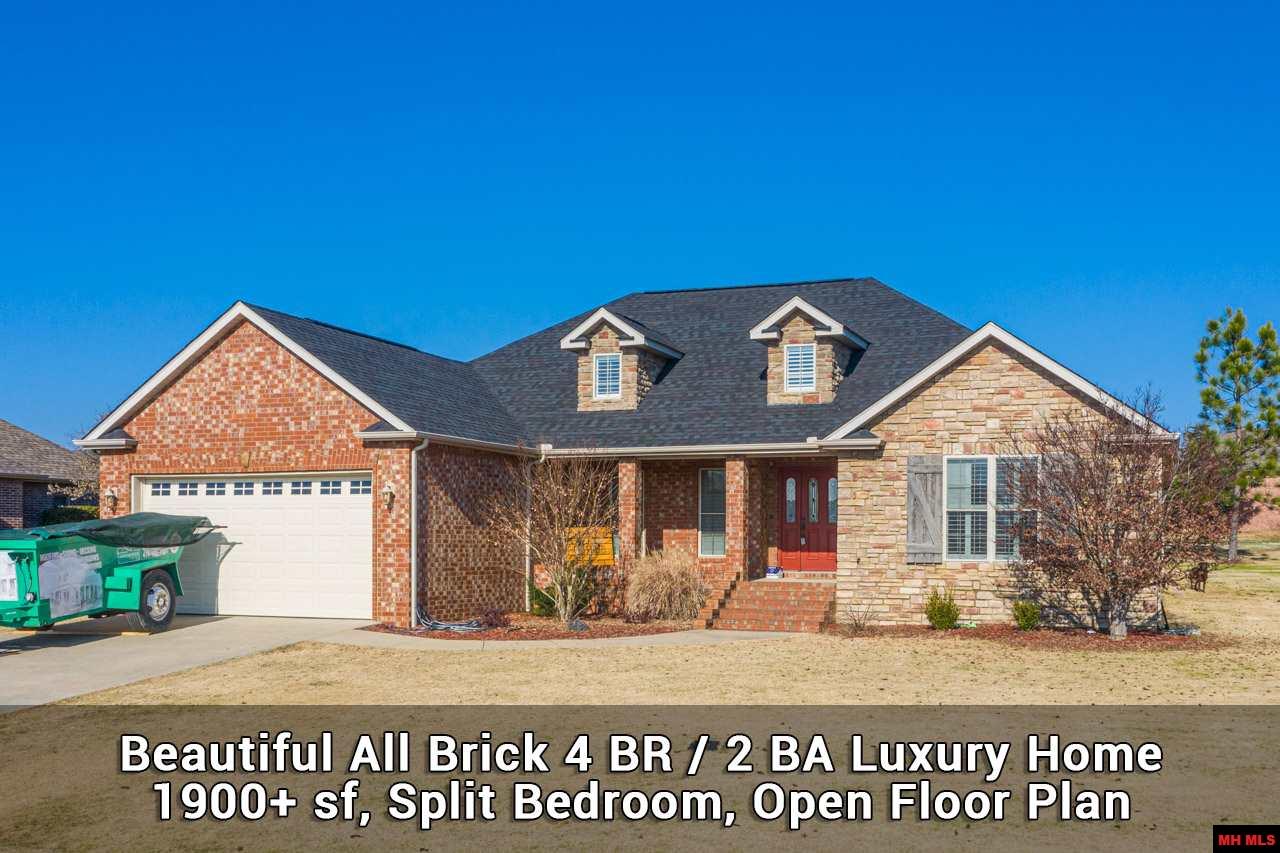 $280,000
ACTIVE
94 OAKMONT DRIVE Mountain Home, Arkansas
4 Beds 2 Baths