Alex Stubenfoll – Realtor®
Beaman Realty - Lakeview, Arkansas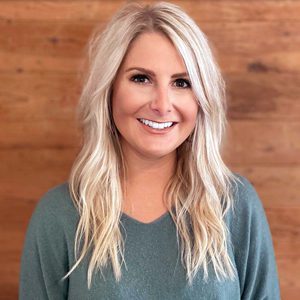 Hi! Let me introduce myself, my name is Alex Stubenfoll. I was born and raised in the Bull Shoals/ Mountain Home area. My first job was at my family's restaurant, the Village Wheel. I learned what hard work is and that customer service is a tough business, but very rewarding! I'm looking forward to using my customer service skills to serve clients with their real estate needs.
I graduated from Flippin High School and continued my education at the University of Arkansas where I graduated with my Bachelors in Business Marketing Administration and Supply Chain Management.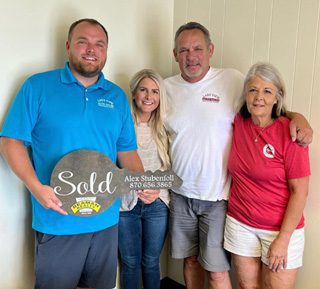 Since graduating I have been a Director of Marketing/Sales and an Account Executive in Fayetteville, AR before making the decision to pursue real estate as a full-time career.
I was very excited to join the Beaman Realty Team! My family has a background in real estate with my grandfather, father, and mother being Brokers making me a 3rd generation real estate agent. I put special details in all of my listings and enjoy assisting my clients in finding their special home and/or land.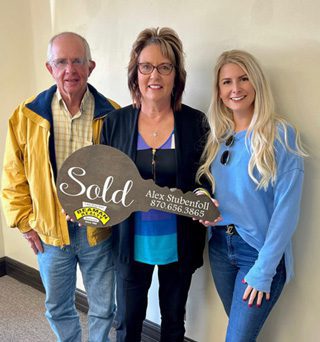 Most importantly, I take pride in the amount of communication I give each client through their transaction and even after. I look forward to working with you and/or your family and friends!
I enjoy boating and kayaking on the Bull Shoals Lake and White River during the summer. Other hobbies of mine are hiking with my dog Cambridge, watching UofA baseball, basketball and football games - Once a Razorback, Always a Razorback and traveling to different countries (Iceland was by far my favorite! )