Beaman's Innovative Marketing Plans
WORK
THE RIGHT PRICE
We'll put together a custom marketing plan for your home with an effective price. A well priced home often generates competing offers and drives up the final sales value. Our market analysis takes into account not only your home's attributes, but also the most actively searched prices and home values throughout your area, including expired listings and properties still on the market.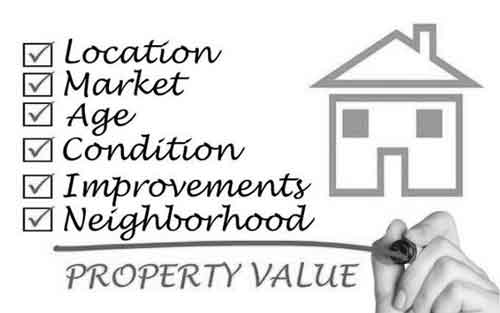 WE KNOW HOW TO REACH THE 94% OF BUYERS WHO SEARCH ONLINE
In addition, we'll use the Internet and our innovative website to make sure your listing is highly visible. With more than 90% of buyers now checking the web first when looking for a home, this is a part of our marketing strategy that you can't afford to miss.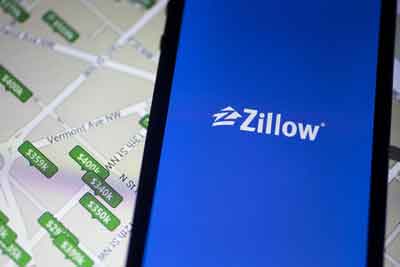 THE RIGHT EXPOSURE
In marketing your home, we also develop a listing that emphasizes its unique and sellable aspects. We then put your home in front of buyers, establishing it on the local MLS as well as zillow.com, realtor.com, and others. Real estate professionals and buyers will also have the opportunity to check out your listing.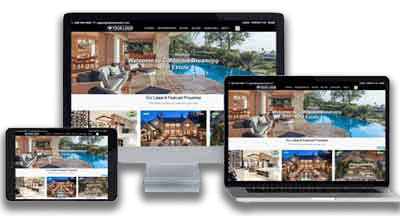 THE BEST DEAL
When you list your home with us and start to get offers, we represent you during the emotionally charged negotiating process and ensure that you get the best price and favorable closing terms that are clearly spelled out. As your professional representatives, we also oversee paperwork related to the sale.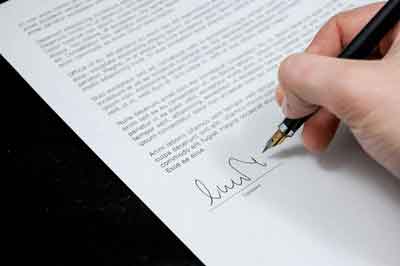 Get Started Today!
BEAMAN WILL SELL IT QUICKLY FOR THE MOST MONEY