Gary's Executive Assistant/Realtor®
Beaman Realty - Lakeview, Arkansas
I am Amanda Black and have lived in the Twin Lakes Area since 1973. I was just a toddler when my parents relocated to the area from the Harvey/Thornton area of Illinois.
I have been a licensed real estate agent and Realtor since 2003. Prior to that, I was a licensed insurance agent for 8.5 years.
While I am an assistant to the owner and principal broker, Gary Stubenfoll, I do list and sell homes and properties as well.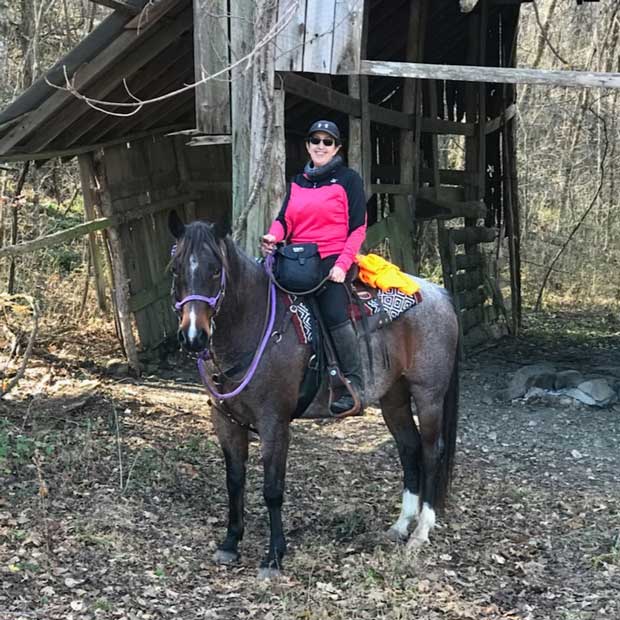 Amanda on her horse, Gunner
In my spare time, you can find me trail riding, showing one of my horses, hiking, watching my grandson compete in sports or just day-tripping throughout the small towns of Arkansas.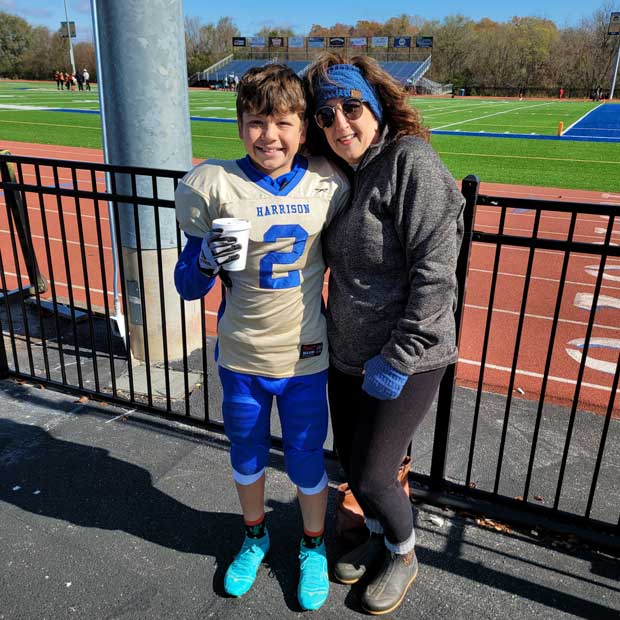 Amanda and her grandson, Dawson
I volunteer with several small dog & dachshund rescues as a foster mom and also help with transports. I live in the Peel, AR area with my 3 horses and 7, all rescued, dogs!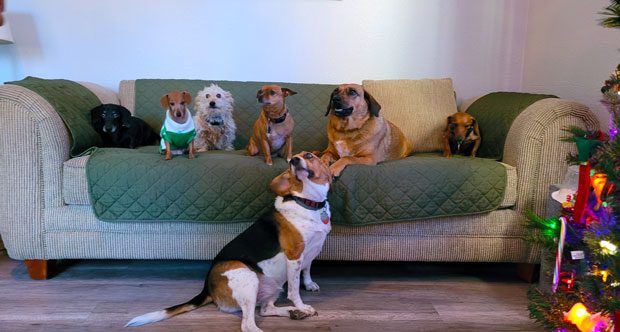 Eden, Gidget, Jackson, Holly, Bailey, Piper & Pixie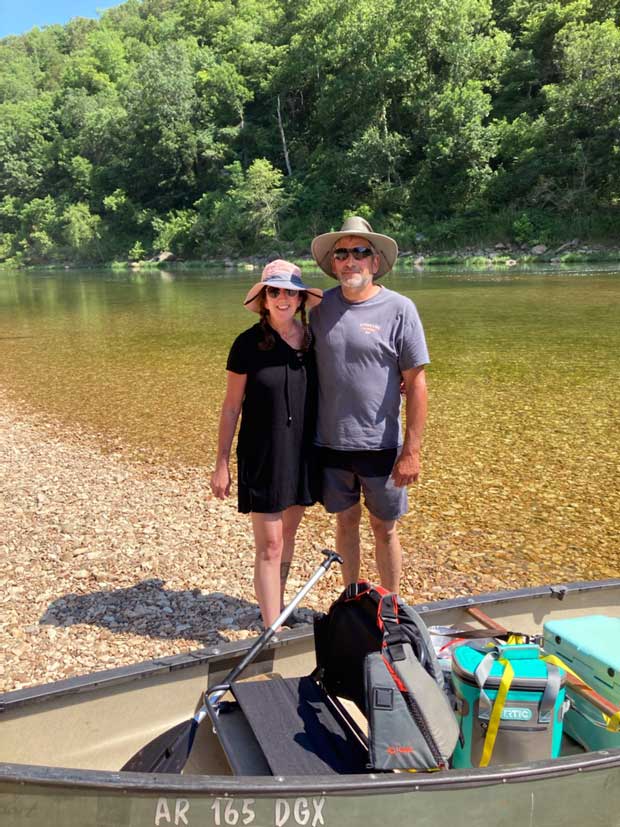 Amanda and Larry, floating the Buffalo