Don Buttman Sales Associate
Beaman Realty - Lakeview, Arkansas
Allow me to introduce myself, my name is Donald Buttman. I am a native of Kansas City, Missouri, and ran a Family-owned welding company for 20 years before moving to Bull Shoals, AR.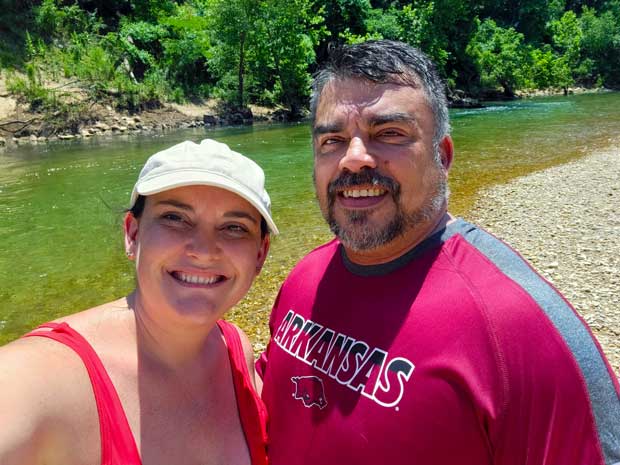 Don and his wife, Ariel
As a Sales Agent at Beaman Realty, opportunities for community involvement and outreach projects are some of my favorite aspects of the job, along with helping clients sell or find their dream property! The reputation of Beaman Realty is something I am honored to now be a part of upholding, and something I take very seriously.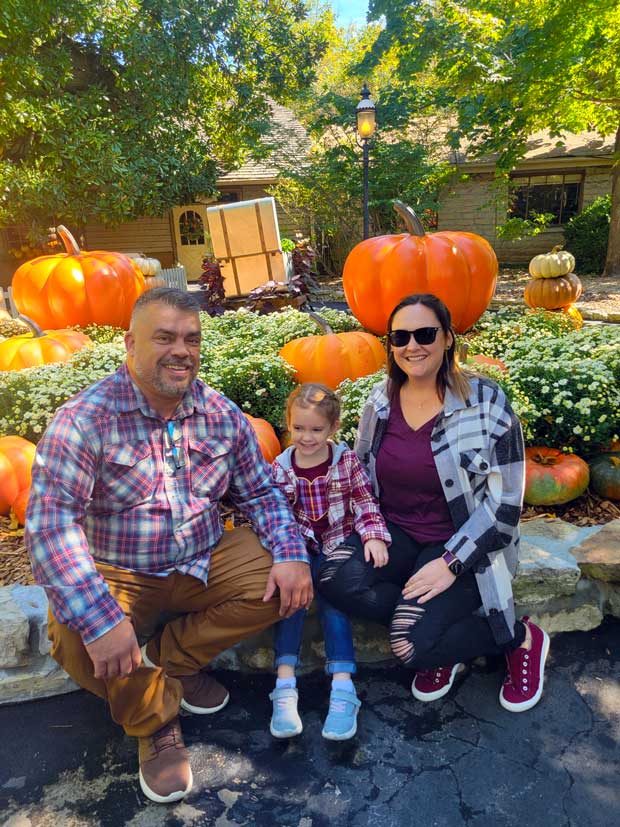 Don, his daughter, Mellie, and wife, Ariel
My time spent away from work is spent with my family at community events such as concerts, festivals, and theater shows. I also in joy hiking, fishing, and disc golf. I have 3 adult sons and a young daughter at home.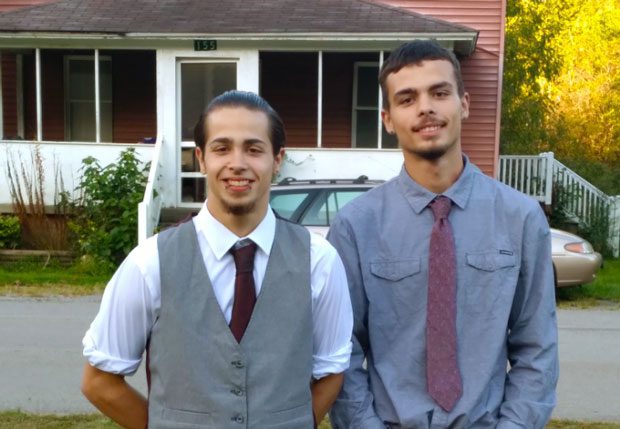 Don's sons- Donovan & Claren
My wife is employed with the local school district, so between the two of us we are heavily involved in this community that we are both so proud to be a part of.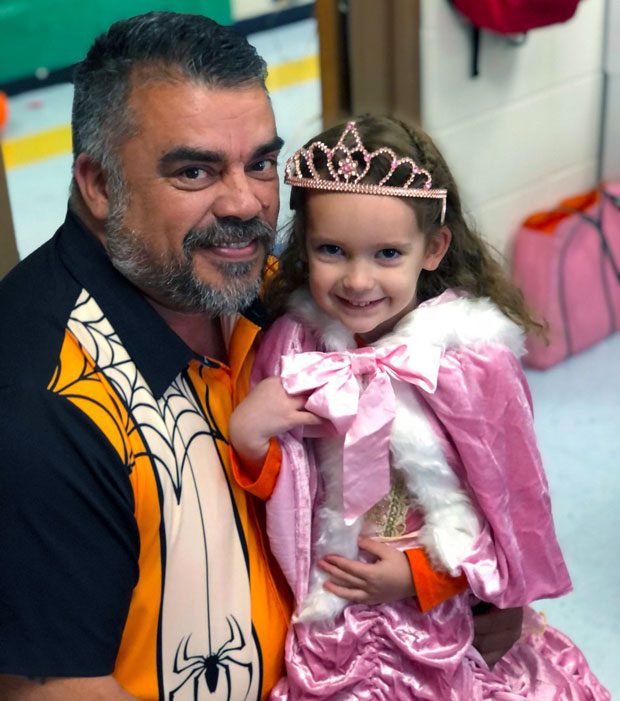 Don and his daughter, Mellie
Thank you
Donald Buttman
Sales Agent, Beaman Realty