Beaman Realty - Lakeview, Arkansas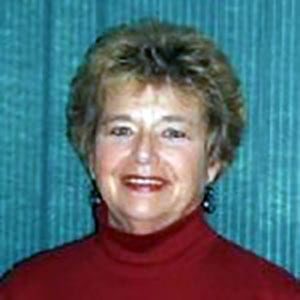 Janis Snider's Contact Info
I moved from Rockford, IL, in 1984 and purchased Bass Bay Resort in the Promise Land area of Bull Shoals Lake. The resort sold in 1989, and I moved to Lakeview.
Shortly after the move from Rockford, I came to work at Beaman Realty as secretary, received a real-estate license and have served as secretary-office manager since 1985.
I was active in the Lakeview Business and Professional Women's Club for several years. I also volunteer for special events sponsored by the Bull Shoals Lake-White River Chamber of Commerce and the local Board of Realtors.
I love flowers and maintain the flowers around the Beaman Realty office throughout the year in addition to decorating the office during the Christmas season. Biking is one of my favorite past-times, and I bike through Lakeview City Park most days across from the Beaman office. I also take advantage of many riding areas around Lakeview and surrounding communities whenever I can. Enjoying the lake is a very important part of my life. I love to snorkel and swim for exercise daily from June to mid-September. I take my two dogs out on the boat to let them roam a favorite spot on the shoreline while I read or just row around the lake enjoying the beautiful scenery.