Beaman Realty - Lakeview, Arkansas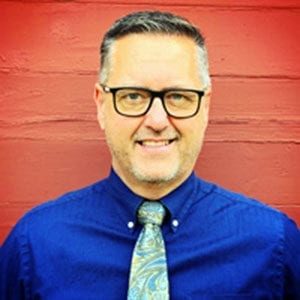 As a native and life-long resident of the Twin Lakes Area, I understand the abundant opportunities, unparalleled beauty of the local nature and tremendous value this area offers to those who choose to live here.
I have spent most of my adult like running a small, family-owned business, generating local jobs and developing real estate in the community. As your real-estate agent, I take the responsibility of representing your interest, in what for many is the largest financial transaction of their lives, very seriously. I am here as the professional to protect your interest and lead you through that journey.