Beaman Realty - Lakeview, Arkansas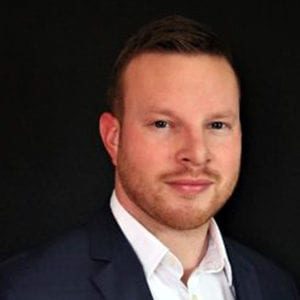 Hello, I appreciate you taking the time out to learn about me as well as my background. I was born and raised in a small town outside of Springfield, Mo. I attended Longview College in Kansas City where I studied business and was a member of the baseball team. I am an avid sports fan and enjoy both watching and playing baseball, basketball, and most of all golf.
I started off my professional career as an assistant manager for a finance company in Springfield. For more than half a decade I helped and educated clients on personal finance and taxes. I've learned that helping and educating clients is key to building trust for repeat business which I carried over into my real estate career. 
I've been a licensed Realtor® in Missouri since 2015 and Arkansas since 2017. I've been able to learn and successfully navigate multiple markets which include the Greater Springfield/Branson and Northwest Arkansas areas. I will use that knowledge to help you with your real estate needs in the Twin Lakes Area. 
I look forward  to meeting you and answering any questions you may have.