Beaman Realty - Lakeview, Arkansas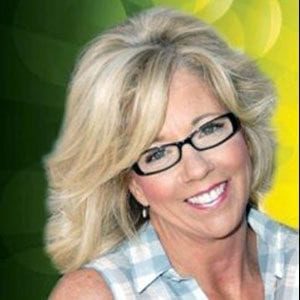 I am Tammy Goar, sales associate and real-estate agent for Beaman Realty, a top-rated agency in sales and listings in the Twin Lakes Area.
Newton's Third Law of Motion is simple – for every action, there is an equal and opposite reaction. You might wonder what physics has to do with buying or selling real estate. The answer also is simple – to get results, one has to generate results and that requires action.
As a Realtor®, I constantly act on the behalf of my clients because they deserve my best efforts. With the resources of the most-respected company in this area, you will receive a level of service and dedication that exceeds your expectations.