Beaman Realty - Lakeview, Arkansas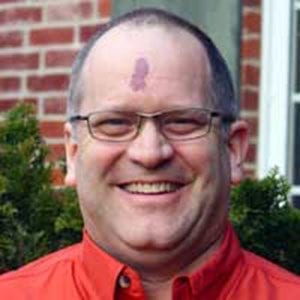 I am glad you have taken the opportunity to check out Beaman Realty and our beautiful Twin Lakes Area. My name is Wade Fox, and I am excited to part of the Beaman Realty family and excited to help you find the perfect property for you
In 1975, my family and I moved from Joliet, Ill., to beautiful Bull Shoals when they purchased a resort, built Bull Shoals Bowling Lanes and then added the 178 Club Restaurant. When we moved to this area, I was in seventh grade and attended Flippin Public Schools, where I developed a strong foundation of good friends. I attended University of Arkansas in Fayetteville studying business. That is where I met my wonderful wife of 32 years, Vickie.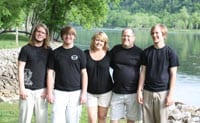 I came back from college to the family business, the 178 Club, where I was an owner-operator. We operated a thriving business at the 178 Club and Bull Shoals Lanes, and during that time, made many friends, near and far with long-lasting relationships. I always have worked hard being in family business. It's just the way it was, but because of that, I have a strong work ethic.  In 2012, we sold the family business after 32 years, and I am excited to be on this new path with Beaman Realty.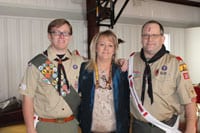 One thing I hated about leaving Illinois as a boy was Boy Scouts. So, when Scouting became available in this area, I want to make sure my youngest two boys had that opportunity. I have been in the Scouting program for the past 15 years – as Cub Master when my boys were young to Assistant Scout Master for the past 10 years. I am proud to say my two boys did achieve Eagle Scout rank. I have a third son, but Scouting wasn't available when he was young, but he is an awesome young man.
I am a member of Bull Shoals United Methodist Church and am very dedicated to my community and the surrounding area. I have served on the Bull Shoals-White River Chamber of Commerce board and always been involved with fundraisers for someone in our community in need of help.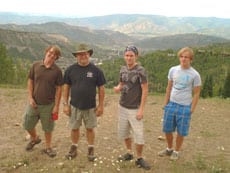 I have lived here for 46 years, have traveled considerably and always am happy to return home to the Ozarks. 
I would love to meet with you and help in any way I can to see that you find your paradise in our beautiful Ozarks. Reach out to me by phone or email, and I'll be available.
KIND WORDS FROM SOME OF MY CLIENTS
"He worked really hard to locate and close on a hard deal for us. He knows the area and people like no other. I got superb info on areas we looked at and specific info on houses he recommended to help us make choices. He goes the extra mile for you and always keeps you informed and up to date. The most honest person I have ever dealt with in real estate. I will positively make him my first choice for my next property."